Bubble Clay Mask - Does it work? New Skin Care Treatment
Issue Time:2017-07-20
Neutriherbs Bubble Clay Mask, new product new concept carbonated mask, is a fun way for clear skin.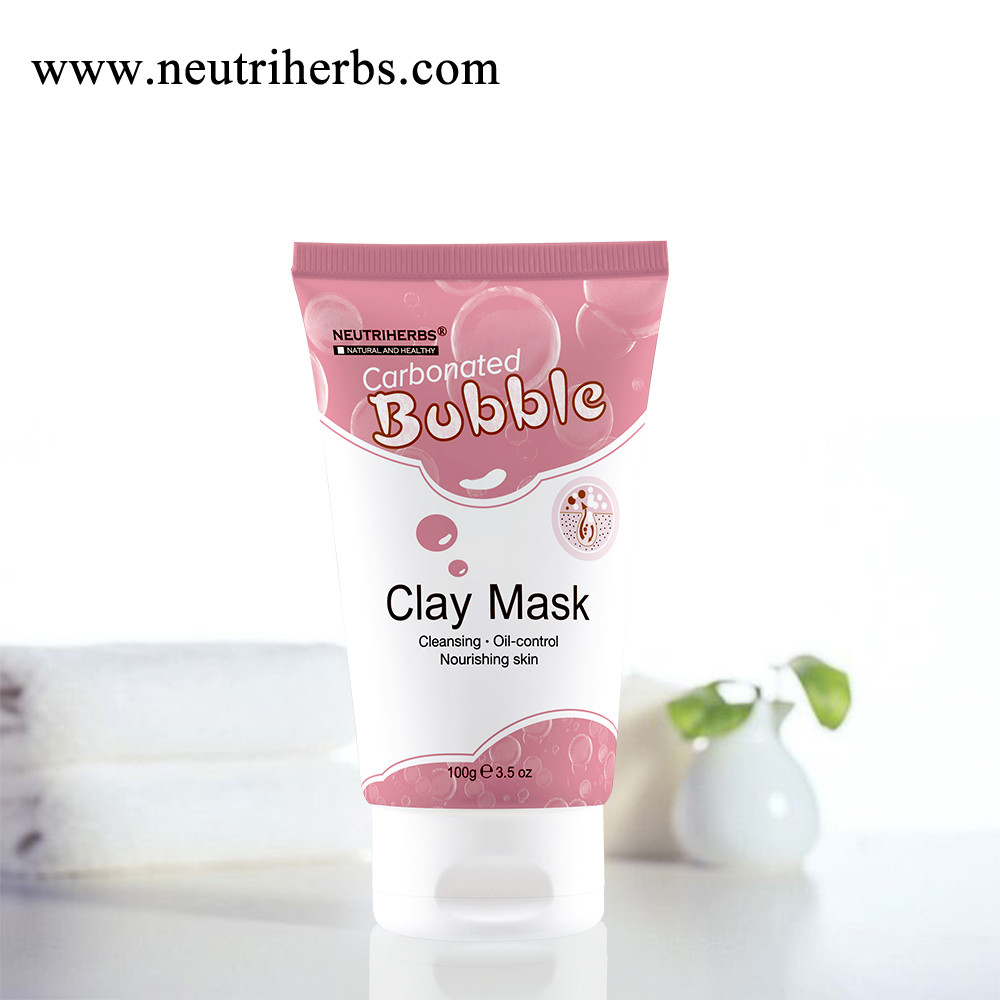 How does it work?
This carbonated bubble clay mask is mainly make up of volcanic soil which is rich in race mineral elements and contains carbonic acid, it will be resolved into CO2 and water under the influence of body temperature and air, strengthen the cleaning effect with the help of volcanic soil bubbles. Please Be Assured Use.

Does it work?
Neutriherbs Carbonated Bubble Clay Mask contains effective bubbles that provides gentle massaging properties to skin. It has strong adsorption affinity, which helps to remove excessive oil, makeup residues and dirt in depth.It leaves your skin soft, smooth and refresh in just one use.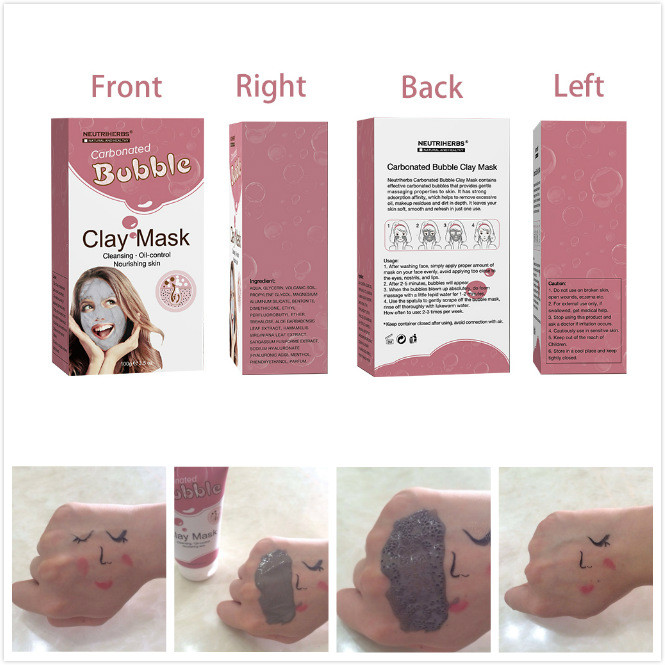 Contact us:
Email: info@neutriherbs.com
Website: www.neutriherbs.com
Tel: +86-20-38393919
Whatsapp: +8615102049568
Skype:sale10_30