How to Use Carbonated Bubble Clay Mask | Benefits & Reviews
Issue Time:2017-08-09
The carbonated bubble clay mask is similar to your regular mud mask but better. The bubble face mask contains effective bubbles that provides gentle massaging properties to skin.

Carbonated Clay Mask can help to lift out oil and dirt from deep inside the pores.Remove excessive oil, makeup residues and dirt in depth. Foaming Face Mask encourage your pores to stay crazy clear.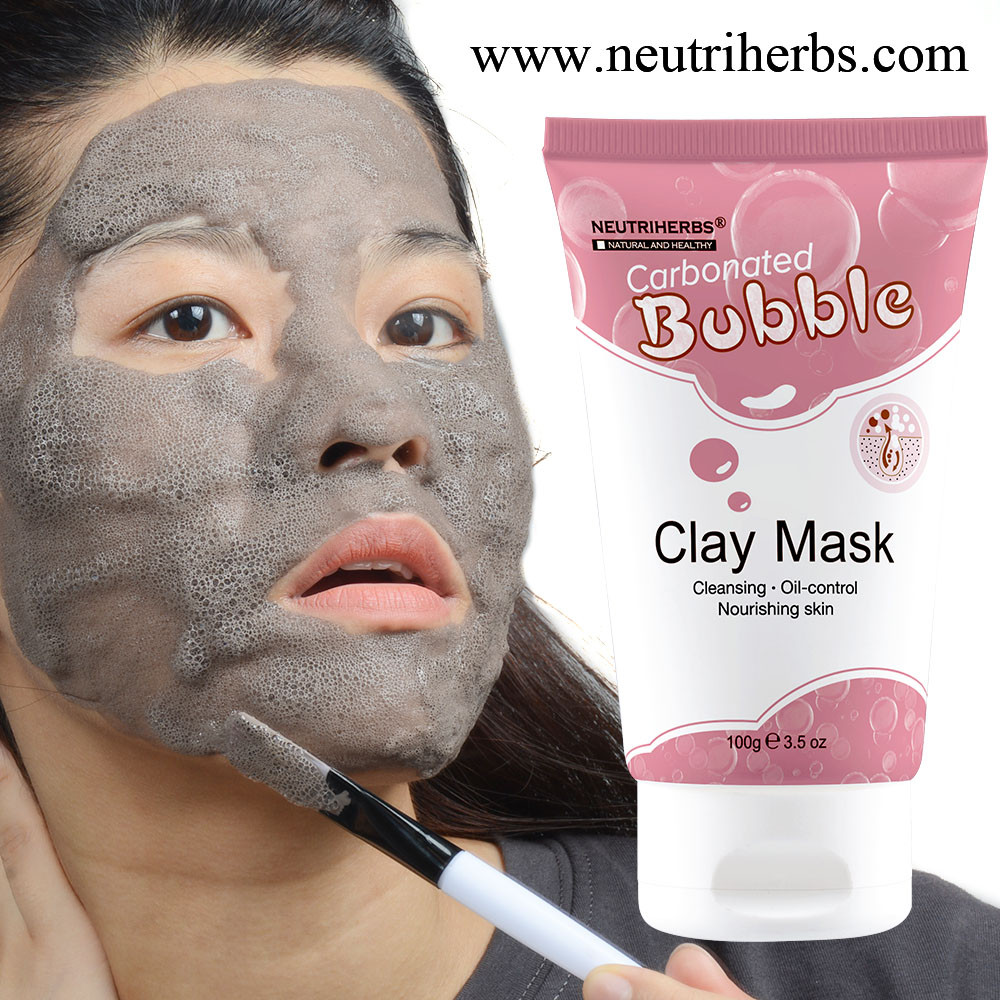 Carbonated Bubble Clay Mask Benefits
1.Unplugs pores.
2.Automatic cleaning.
3.Exfoliates dead skin cells.
4.Not only deep cleansing, but also shrink pores.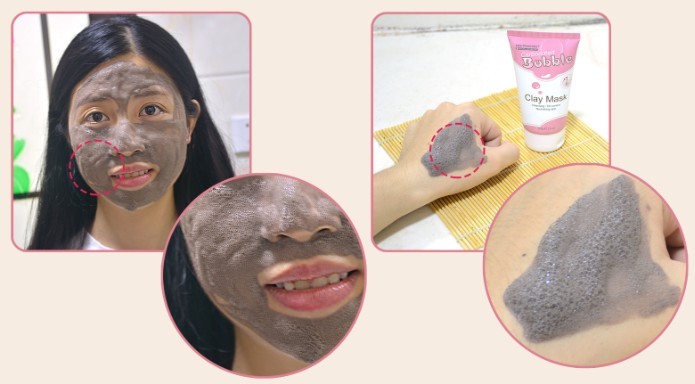 How to Use Carbonated Bubble Clay Mask?

1.After washing face, simply apply proper amount of mask on your face evenly; avoid applying too close to the eyes, nostrils, and lips.
2.After 2-5 minutes, bubbles will appear.
3.When the bubbles blown up absolutely, do foam massage with a little tepid water for 1-2 minutes.
4.Use the provided spatula to gently scrape off the bubble mask, rinse off thoroughly with lukewarm water.
Once you try the carbonated bubble clay mask you won't want to go back to your usual clay mask again. Use it for the recommended three times a week and soon your face will have an even skin tone free of blemishes.

Contact us:
Email: info@neutriherbs.com
Website: www.neutriherbs.com
Tel: +86-20-38393919
Whatsapp: +8615102049568
Skype:sale10_30