Some Simple Rules For Teenage Skincare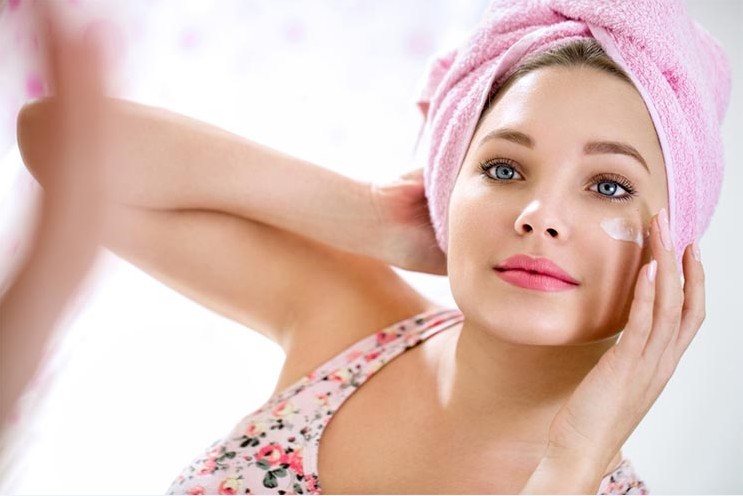 1.Make sure you wash your face twice daily.Invest a good facial cleanser.

Neutriherbs Activated Charcoal Soap contains the best natural ingredients to help skin to prevent outbreaks for adults with mild acne.
2.Splash your face many times with plain cold water to prevent dirt and excess oiliness from settling on your face.
3.Follow a strict cleansing, toning and moisturizing routine every morning and night, without fail.

4.Exfoliate at least once every week.
Neutriherbs Coffee Body Scrub exfoliate your skin while helping with blood circulation and promoting healthy looking skin.
5.Stay away from junk food, they only add and contribute to pimples and acne.
6.Drink lots of water to keep your system and skin well- hydrated. A well hydrated system can combat pimples and acne better.

Neutriherbs Hyaluronic Acid Serum deeply hydrates and plumps skin to diminish fine lines and wrinkles, meanwhile, improve skin texture and brightness with intense moisture and balance.
7.Minimise makeup usage to accasions when it is really needed. Excess makeup adds to oiliness and results in pimples, acne and other skin problem.

Contact us:
Email: info@neutriherbs.com
Website: www.neutriherbs.com
Tel: +86-20-38393919
Whatsapp: +8615102049568
Skype:sale10_30