Xichong Beach Travel - Amarrie Cosmetics
Issue Time:2017-08-21
Xichong Beach Travel - Amarrie Cosmetics
19-20, Aug, 2017, It's a special day for us. These weekend, we get up early and start off our weekend right. Fresh air, sunny day, charming beach, are all makes us excited. Xichong Beach, ShenZhen, this beautiful place is our journey's end. Now, it's time to umwind our mind and step outside to enjoy the beach!
Do you also indulge in this charming beach like us?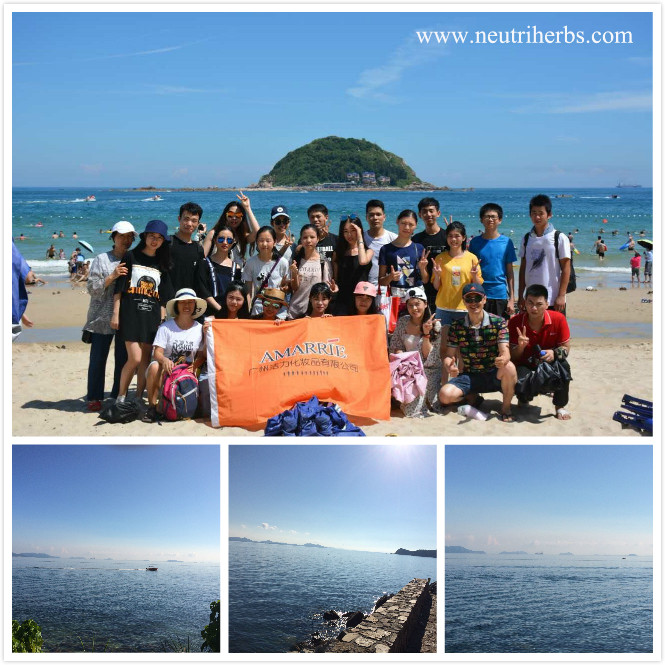 Let's enjoy the beach and fuel yourself with fresh air.

CS Time~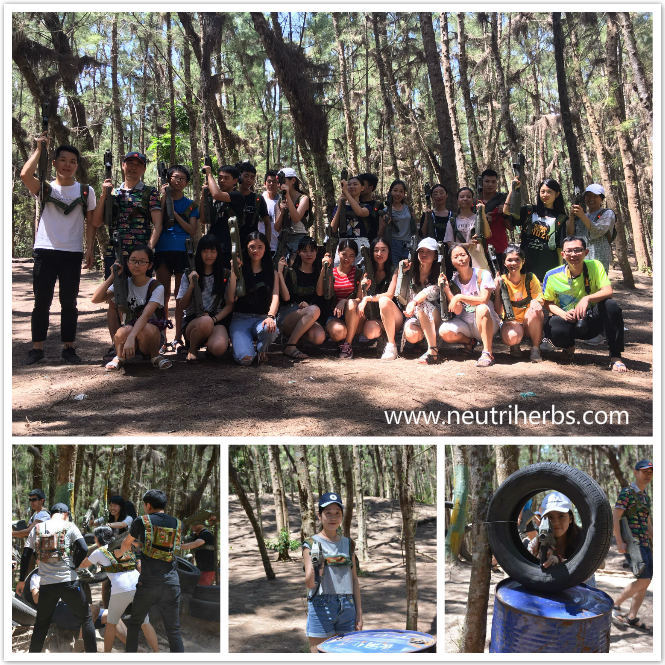 At final, we ended our jouney in a ancient city.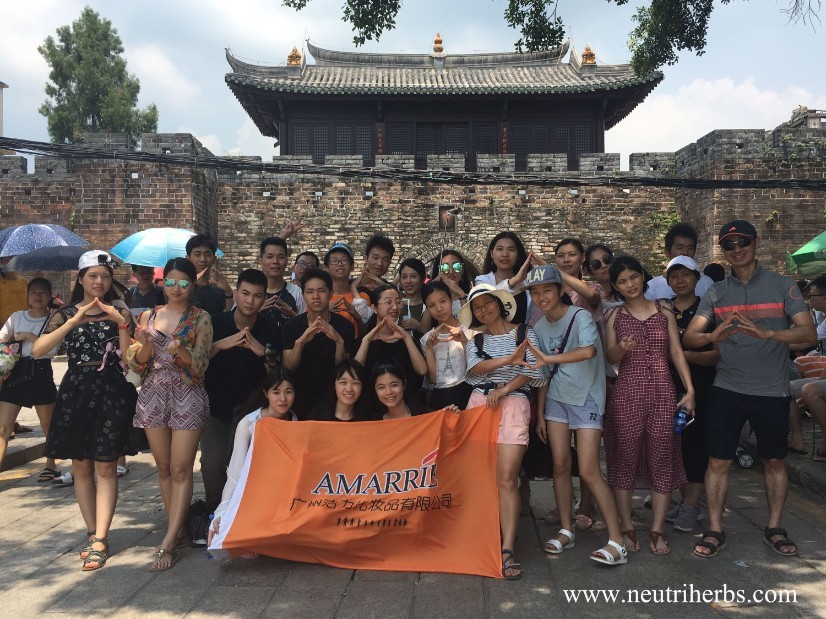 We Amarrie is always devoted ourselves to develop the natural herbals skin care products, is a professional manufacturer and export brands owner that is concerned with the design, development and production.
Blackhead Mask, Face Serum, Face Mask, Moisturizer, Essential Oil, Weight Loss etc.
.Free Sample. Rich Stock .Small Order available .Delivered within 24 hours
Contact us:
Email: info@neutriherbs.com
Website: www.neutriherbs.com
Tel: +86-20-38393919
Whatsapp: +8615102049568
Skype:sale10_30