Happy Women's Day 2018 - Neutriherbs
Issue Time:2018-03-07
Happy Women's Day 2018 - Neutriherbs

Hi,beauties~ Happy women's day! How will you spend this special day???
Dating with your boyfriends or friends? Reading a good book that day? Or shopping all day?
Anyway, We hope this Women's Day reminds you of how smart, strong and beautiful you are.
Enjoying some beauty care for skin will be the perfect way to celebrate the occasion of Women's Day.

Step 1: Keep your skin clean
Regular cleansing is essential to keeping your skin looking radiant and healthy.

Neutriherbs Bubble Clay Mask is new concept carbonate mask, contact with the skin to produce a large number of bubbles, which helps to remove excessive oil, makeup residues and dirt in depth.It leaves your skin soft, smooth and refresh in just one use.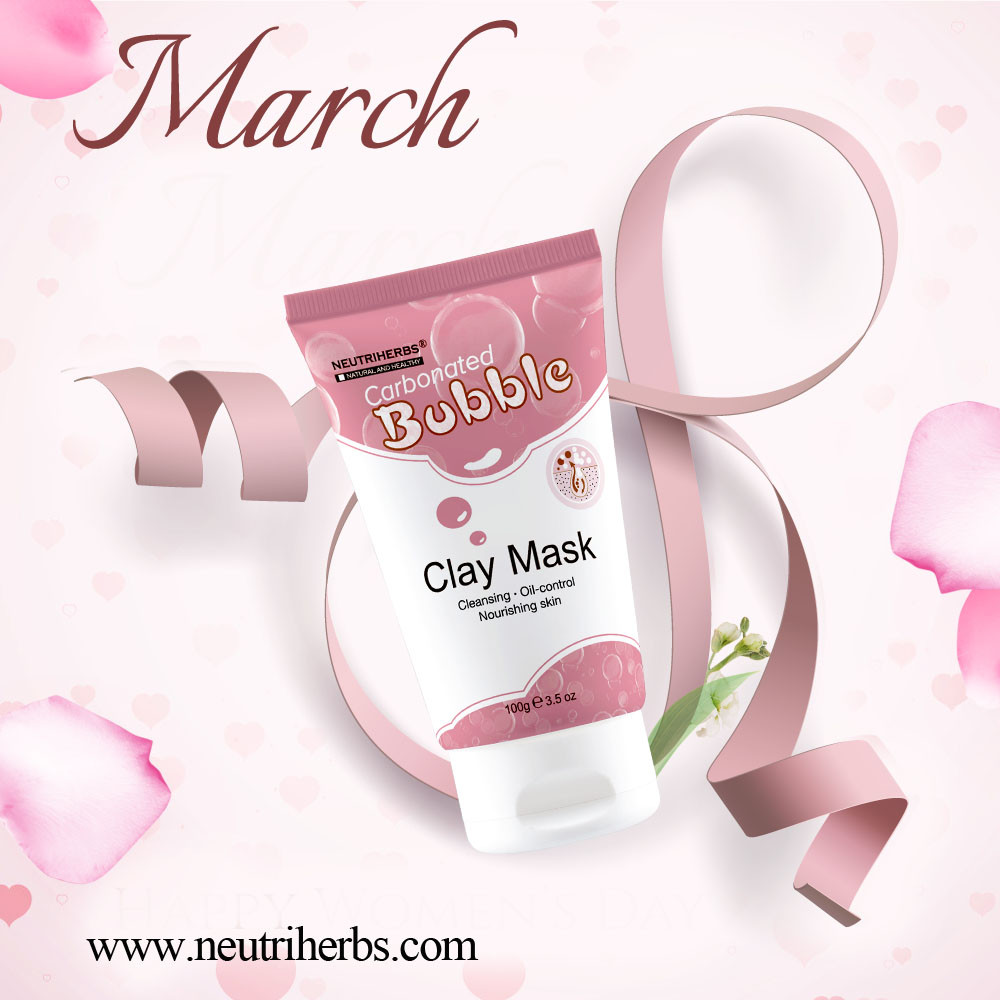 Step 2: Luxury Anti aging mask
If you're hung up on the laugh lines around your mouth or forehead wrinkles, treating your skin with a fine line-fighting face mask can help minimize the appearance of wrinkles.

Neutriherbs 24K Gold Facial Mask contain active gold, it's a good carrier, when it apply on face, it can improve skin's blood circulation, accelerate metabolism, let the pore open and the natural herbs extract and collagen can easily absorbed by skin, replenishing lost collagen and giving your skin an immediate soft and moisturized appearance with elasticity.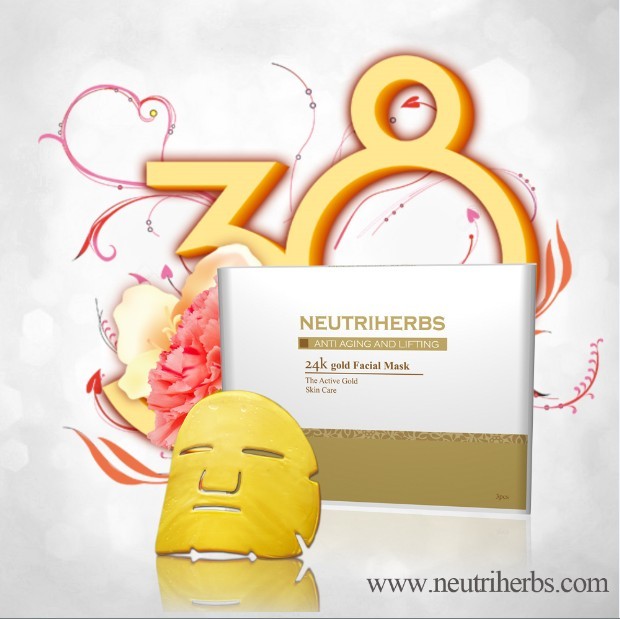 Step 3: A little drop, a big change
Neutriherbs Vitamin C Serum combines the highest quality Vitamin C and Hyaluronic Acid, creates a potent antioxidant effect that permeates skin smoothly and helps lighten and brighten your skin. This incredible formula fades sun spots, discoloration and refines skin texture. Leave you a youthful glow appearance.

Contact Us:

Email: info@neutriherbs.com
Website:www.neutriherbs.com
Tel: +86-20-38393919
Whatsapp: +8615102049568
Skype:sale10_30