Cosmetic News: Heavy exposure! Heavy metals scare from South Korea
Heavy exposure! Heavy metals scare from South Korea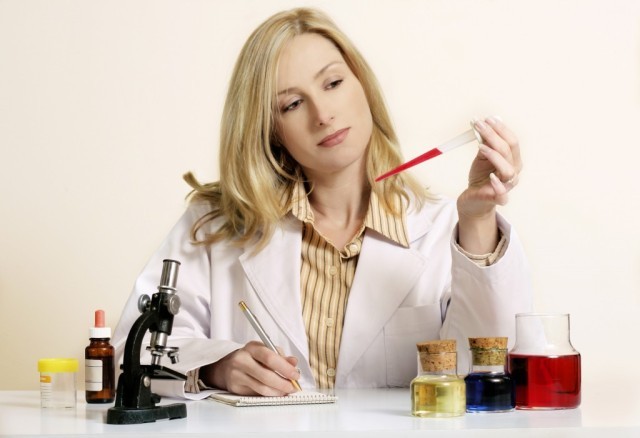 The authorities in Seoul detected on Monday, 13 products by the South Korean cosmetics conglomerate Amorepacific to contain excessive amounts of antimony, a heavy metal that can cause sicknesses, such as eye irritation and gastrointestinal disorders, according to local media reports.
Of the 13 problematic cosmetics products identified, six from Aritaum and Etude House, cosmetic brands under Amorepacific, contained above 10 micrograms per gram of antimony, according to reports.
Nowadays, cosmetics have become one of the most commonly used items for women, therefore, the safety of cosmetics is very, very important.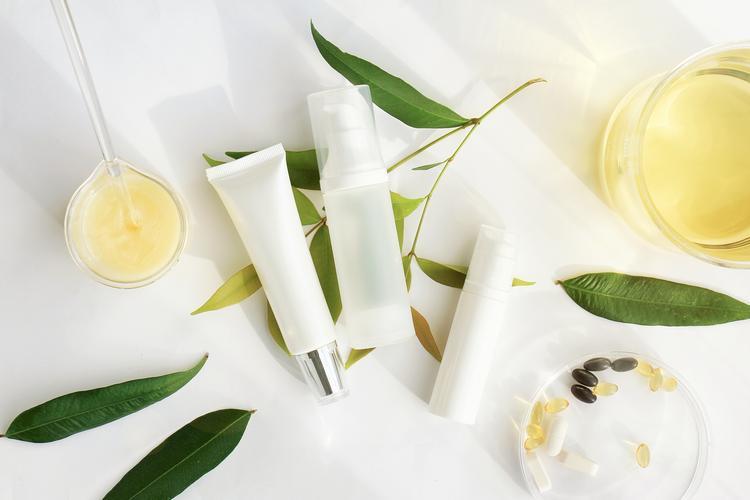 We need you have healthy beautiful skin!

We Amarrie Cosmetics have more than 20 years manufacturing experience. Every product manufactured is produced by using raw materials that are in accordance with industry standards. We always devoted ourselves develop natural herbal skin care products, like 24K Pure Gold Mask Series, Best Beauty Serum Series ( Vitamin c Anti Aging Serum, Hyaluronic Acid Vitamins, Pure retinol Serum), Black Mask Pore Remover, Aromatherapy Oils, Weight Loss Series etc.
All of our products comply with international quality standards and clients come from a variety of different markets throughout the world.

Contact Us:

Email: info@neutriherbs.com
Website:www.neutriherbs.com
Tel: +86-20-38393919
Whatsapp: +8615102049568
Skype:sale10_30