BBC THE TRUTH ABOUT LOOKING GOOD...
Issue Time:2018-10-18
Did you watch BBC's The Truth About Looking Good? In the BBC show The Truth About Looking Good, presenter Cherry Healey was told that an SPF and retinol are the only things that will truly fight the signs of skin aging.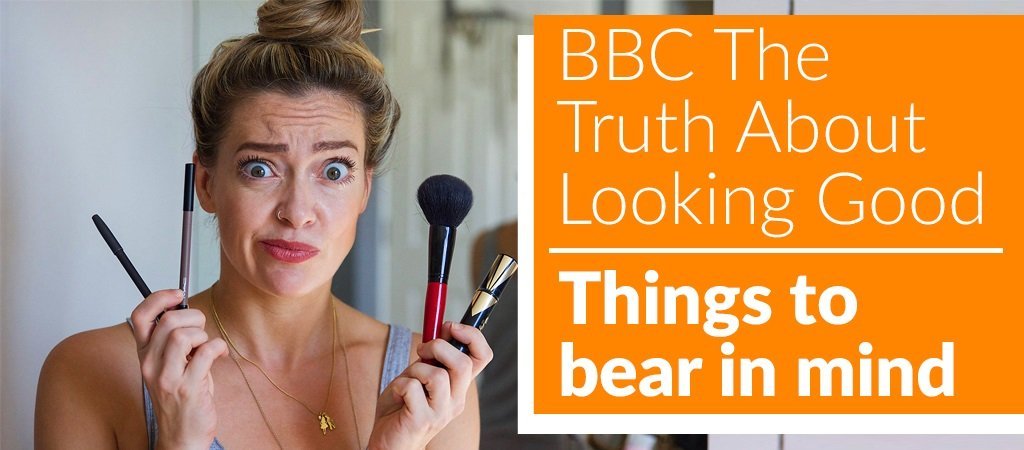 Sun damage was a topical issue…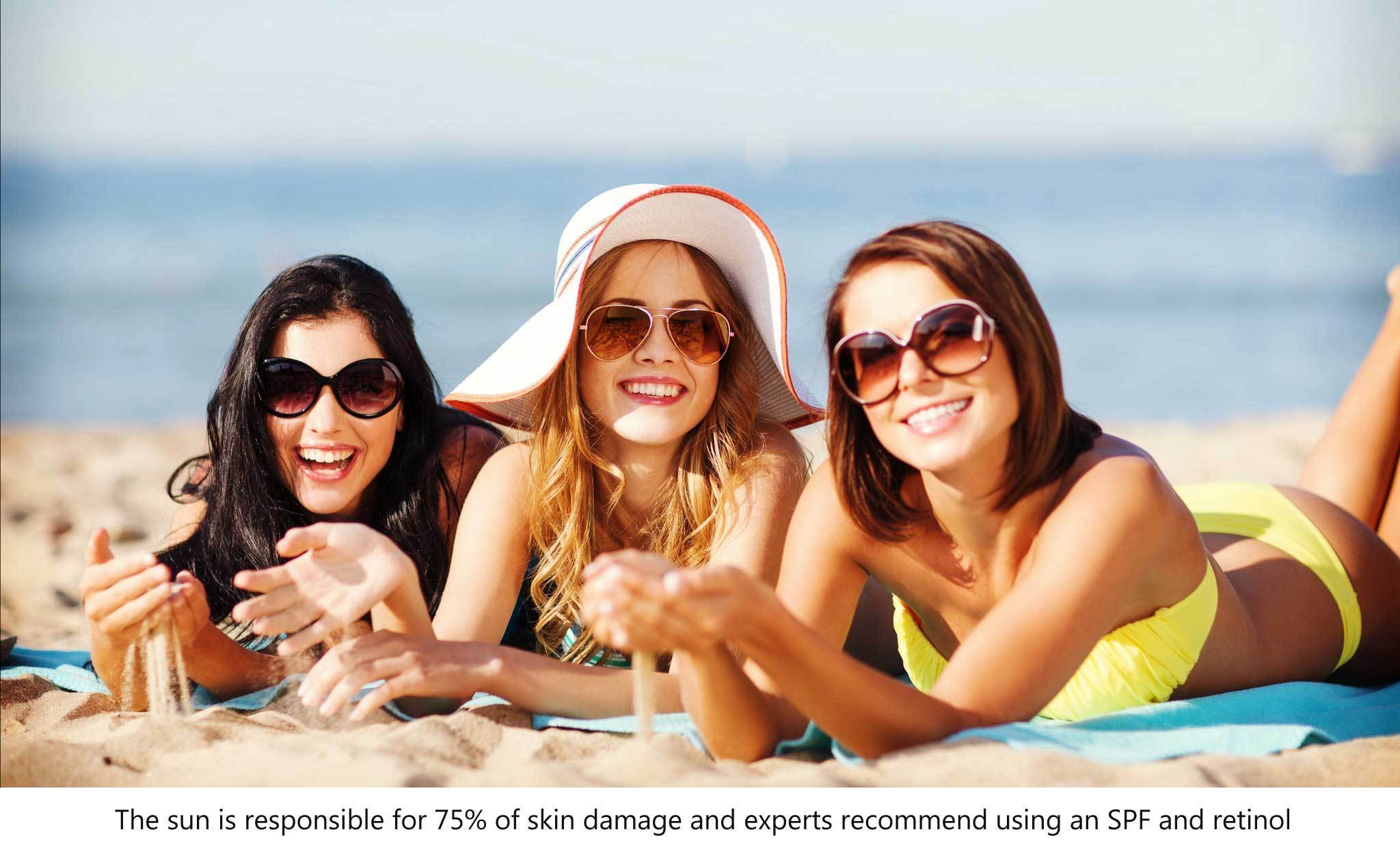 However, the most effective anti-aging method was clearly avoiding the sun's damaging UV rays in the first place. Sun damage was responsible for a staggering 75 percent of the signs of aging in skin, with the remainder down to external factors like pollution and smoking, and only a small percentage attributed to the physical process of growing older.
Retinols and Retinoids were the only anti-aging products flagged as having evidence to back up their claims – the Amway Corporation and the University of Michigan found that test participants using a 0.1% retinol saw an improvement in fine lines, wrinkles, and pigmentation.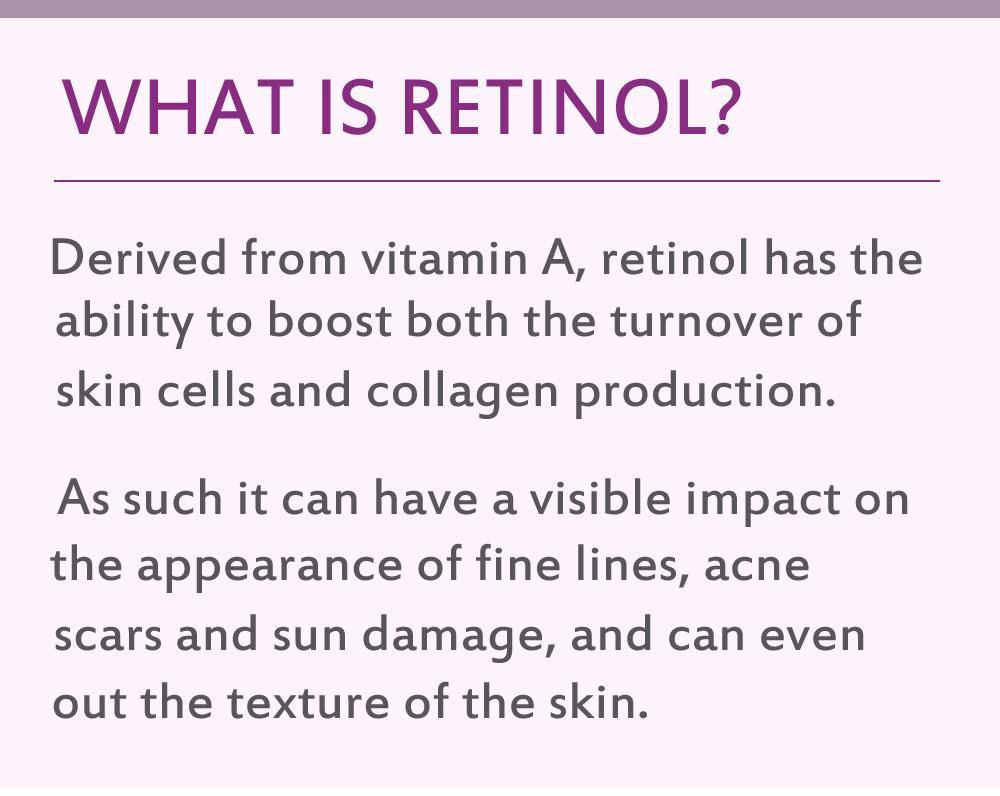 Neutriherbs® Youth Renewal Retinol Cream
Retinol cream delivers the highest concentration of retinol (vitamin A) deep into the skin's surface quickly and effectively, it helps diminish fine Lines, wrinkles, and premature aging due to sun exposure, supports natural collagen production and faster cell turnover, for visibly smoother and younger-looking skin in just 4 weeks.